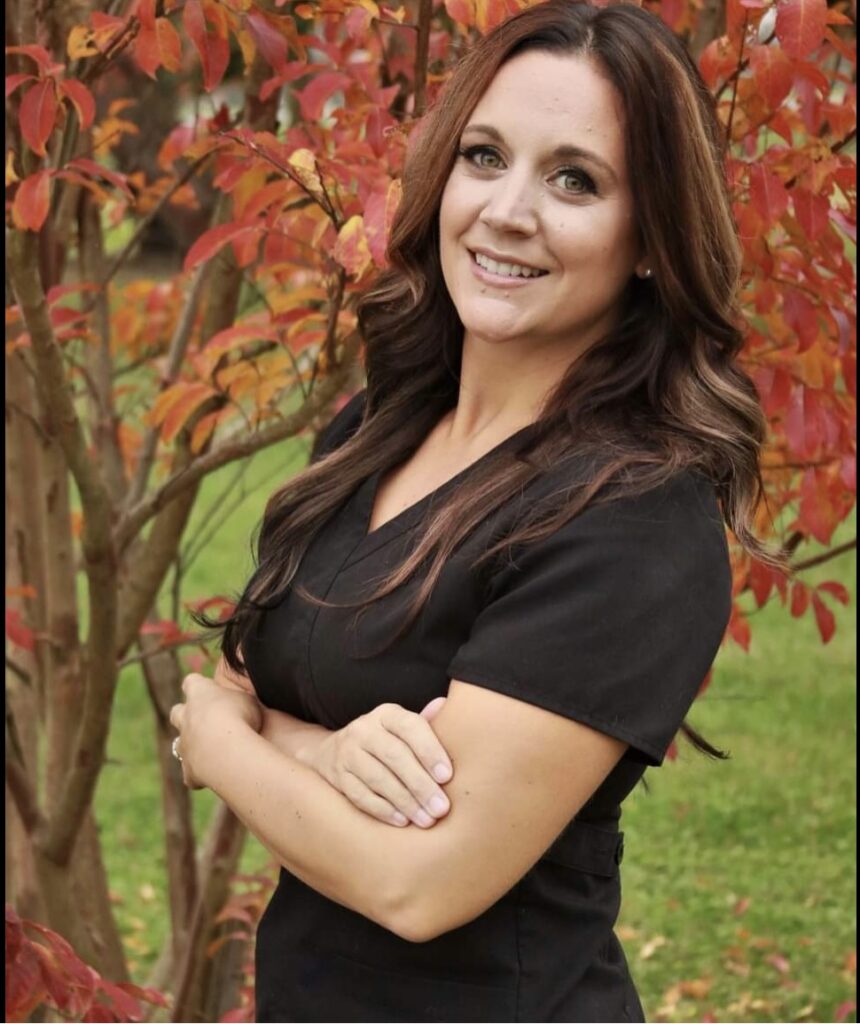 I started my business in 2015, first as IronStrength, and now as Frederick Sports Massage. My constantly aching back couldn't keep up with my love of strength training and that's when I was first introduced to Fascial Stretch Therapy. I decided, then and there, that I wanted to pursue this amazing therapy and help others feel as good as I did. 
I have an advanced level certification in Fascial Stretch Therapy, which I obtained from the Stretch To Win Institute in Tempe, AZ. I obtained my certification in Personal Training from the National Academy of Sports Medicine and graduated from Northern Virginia's School of Therapeutic Massage. I'm additionally certified in Spontaneous Muscle Release Technique, Structural Joint Balancing, Cupping, Elastic 
Therapeutic
 Taping, and Pulsed Electro Magnetic Field Therapy. 
I'm a previous StrongWoman competitor, which gives me insight and knowledge of weight lifting and heavy training recovery, not often found in a massage therapist. I understand the value of treating each person and each body individually, as there is no one-size-fits-all treatment.
My goal is to help everyone live a pain free and active life as well as to achieve their best possible performance.
Jen's hours are:
Monday/Wednesday/Friday: 8:30am – 6:30pm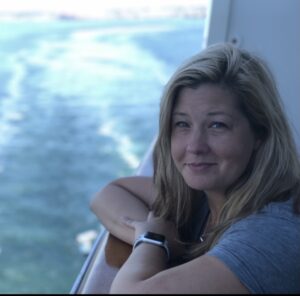 Hello, I'm Stacey Brown – a practicing RYT-200 Yin and Trauma Sensitive Yoga Teacher, Reiki Practitioner and Fascial Stretch Therapist. 
Teaching yoga since 2016, I have observed how different poses are received by both the physical body and the emotional body. Realizing just how much everything body and mind is connected through the body tissue, I knew I wanted to learn even more. This passion led me to advance my understanding of how trauma gets stored in the body. I Completed the 100-hour Trauma Informed Yoga Teacher Training at Sol Yoga in Frederick, MD and the Mindful Resilience for Trauma Recovery through the Veterans Yoga Project based in Connecticut, this allows me to bring special care and attention to language and the ethics of touch to my practice.
After receiving my Yin Yoga certification at Roots and River Yoga in Brunswick, MD I have continued to grow in my understanding of how sensation in the same pose is different for each student. Yin yoga focuses on the ligaments, tendons and fascia and the adjusting of each pose to accommodate different body challenges furthered my curiosity in how everything in the body is connected. This path brought me to the Stretch to Win Institute in Chandler, AZ where I studied and became certified in Fascial Stretch Therapy.
I look forward to helping you improve your flexibility, recover quicker from training or injury, and increasing blood flow and energy levels.
Stacey's hours are:
Tuesday/Thursday 8:30am – 6:30pm